22-24/9/2021, the "Mission Zero 2021 International Climate Summit" was held at the Phoenix Centre in Beijing, hosted by the World Wide Fund for Nature (WWF) and Phoenix TV, with the participation of the UK as the Chair of the 26th United Nations Climate Change of Conference (COP26).
Xieneng Technology was invited to participate in the conference and honored with WWF Outstanding Climate Solver Award for its self-developed 1500V high-voltage energy storage battery management system, which was the first of its kind in China and was used in bulk. Jacky Gong, Executive Vice President of Xieneng Technology, represented company in the activities related to this year's International Climate Summit.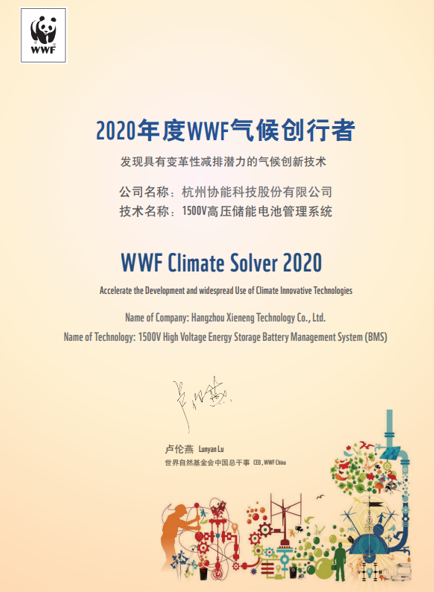 The misson Zero International Climate Summit launched its annual Carbon Neutral Actors in Climate Change Awards. The award is based strictly on the criteria of the Science Based Carbon Targets Initiative (SBTi) and the UN-backed Run to Zero initiative.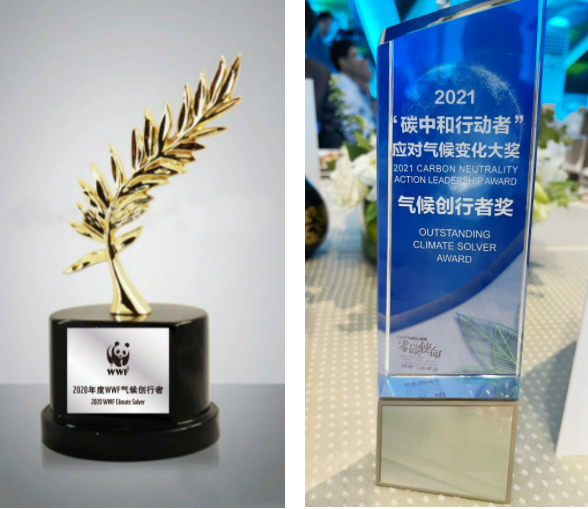 Jacky Gong, said when receiving the award- Xieneng Technology is one of the leading battery management system suppliers in China, and this award is a recognition of Xieneng Technology's work in the field of global emission reduction and carbon neutrality, and will also inspire Xieneng Technology to continue to build on this field, continue to innovate, take advantage of technology, provide newer and better solutions for the new energy industry to achieve global carbon neutrality, and practice Xieneng Technology's corporate mission and social responsibility of "Empowering a cleaner and better new wolrd".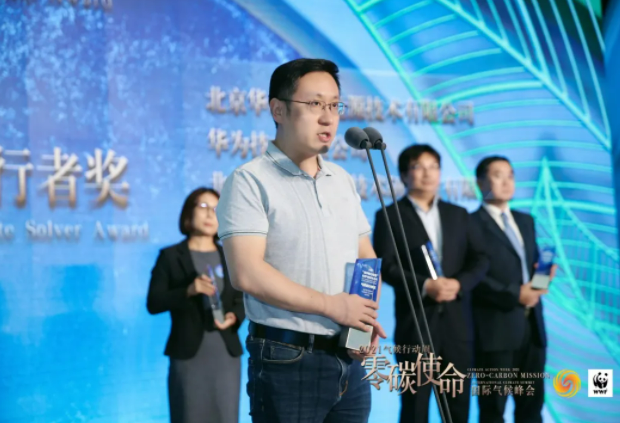 Xieneng 1500V High-voltage Energy Storage BMS
The 1500V high-voltage energy storage BMS independently developed by Xieneng Technology greatly enhances the utilization efficiency of new energy electrochemical energy storage and the service life of lithium batteries. It provides the basic technology guarantee for the in-depth promotion of energy transformation, with the characteristics of high conversion efficiency, high reliability, high safety and wide adaptability.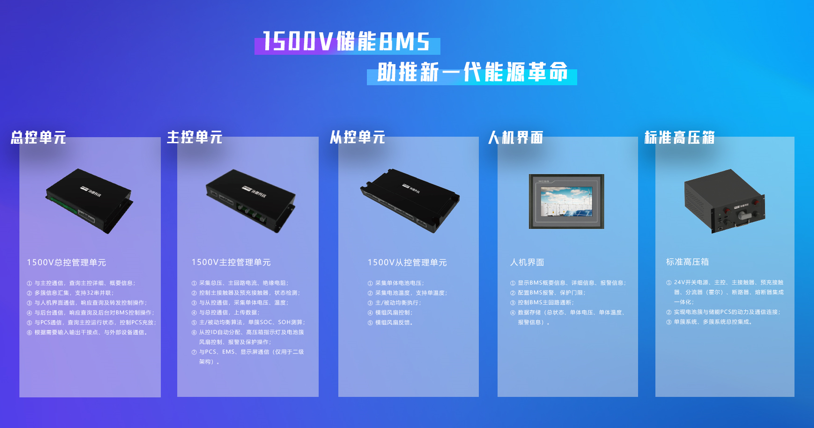 In the future, Xieneng Technology will strive to maintain its technological and R&D advantages in the field of BMS, develop new energy technologies that are safer and more reliable, empower a cleaner and better new world, contribute to global carbon neutrality on an ongoing basis, and reflect China's (corporate) commitment.